Würth group greater china central distribution center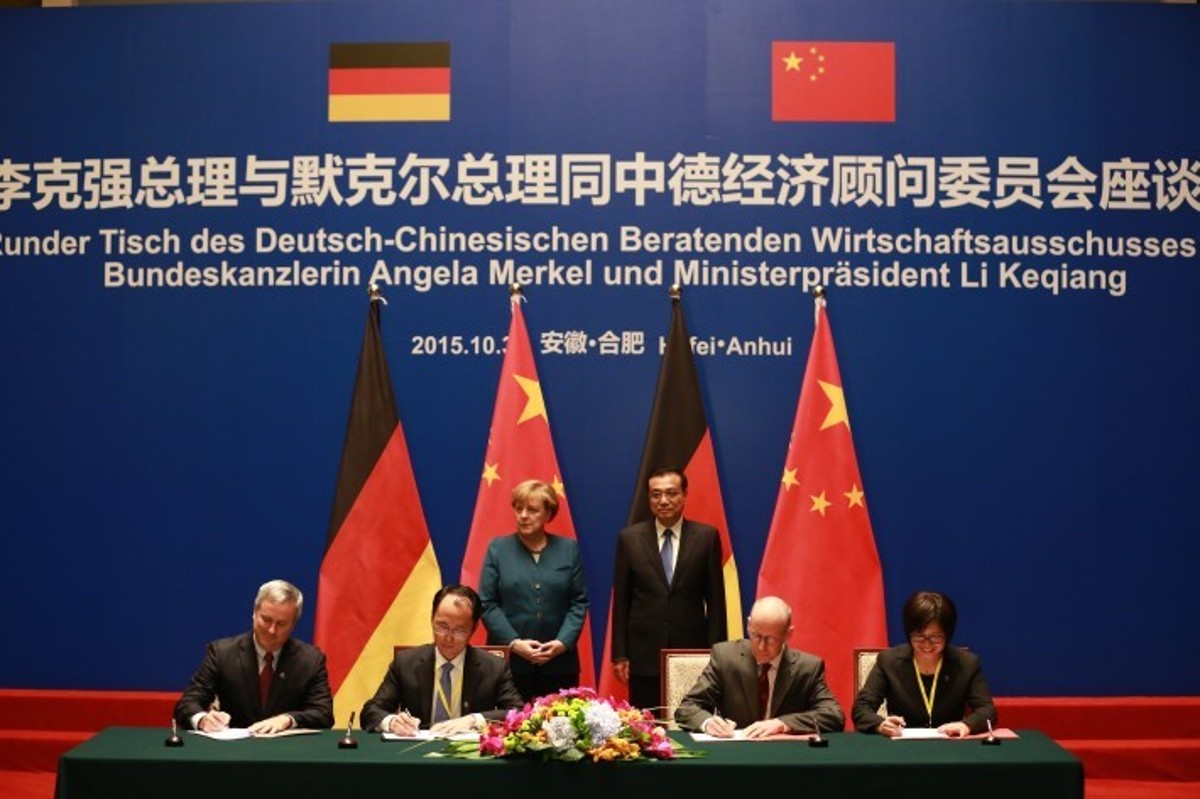 In 2015, Würth and Haiyan Economic Development Zone officially signed on the Sino-German Economic Advisory Committee Symposium of Premier Keqiang Li and Angela Merkel.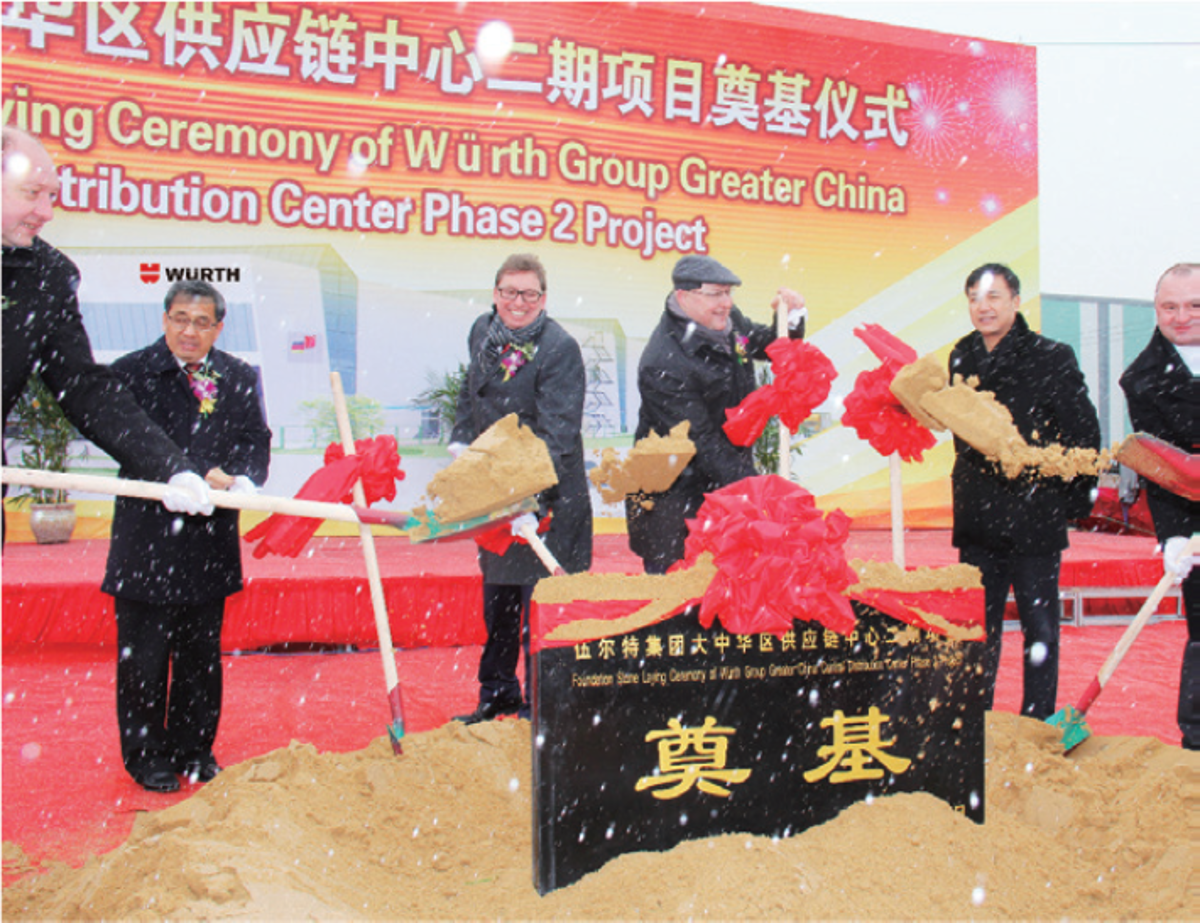 On February 9, 2017, a delegation from the Germany city Bad Mergentheim, Mr. Rainer Bürkert, Executive Vice President of Würth Group, and the government of Haiyan County witnessed the CDC Phase II foundation ceremony.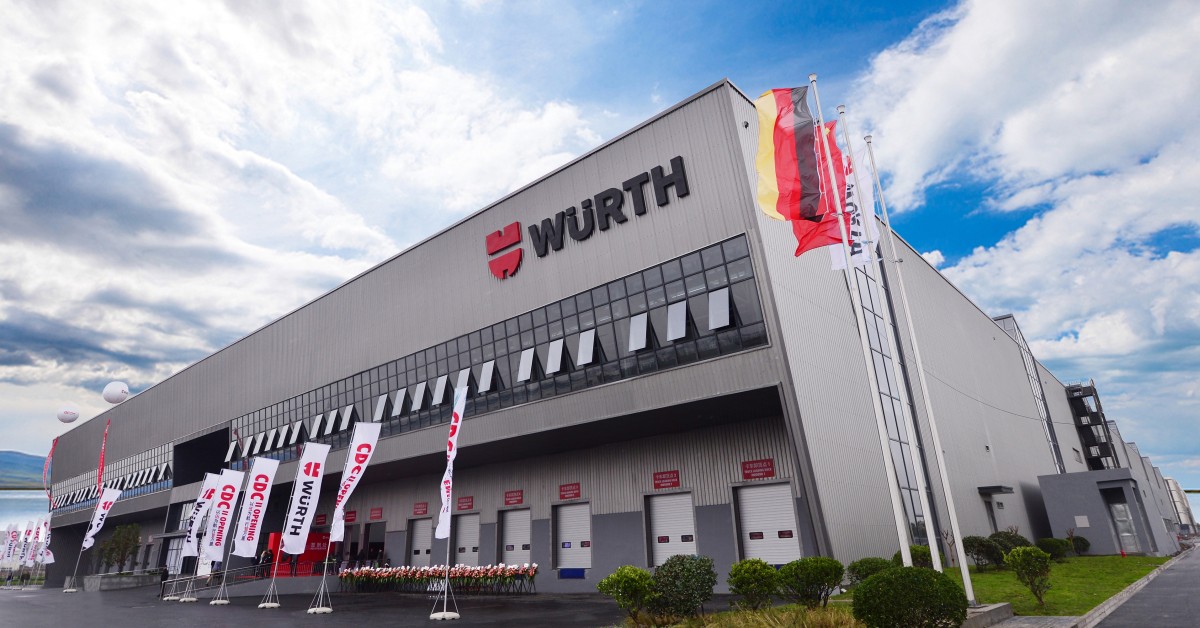 On December 4, 2018, the opening ceremony of CDC Phase II with the theme of "NEW EVOLUTION NEW ERA" was held in Haiyan Europe (Germany) Industry Park.
CDC Phase II has in total 47,000 sqm of operating area and provides in the first stage more than 150,000 storage locations as well as 18 loading and unloading docks, 5 Zone parallel picking goods and more than 50,000 SKU on stock.
CDC Phase II also has automated inbound and outbound process and high-end Quality Inspection Lab. It will serve customers in China as well as other Würth Group companies and customers all over the Asia-Pacific Region, realize intelligent logistics integrated management, further promote logistics cost reduction and efficiency, and the development of Wurth Logistics, strengthen the competitiveness of enterprises.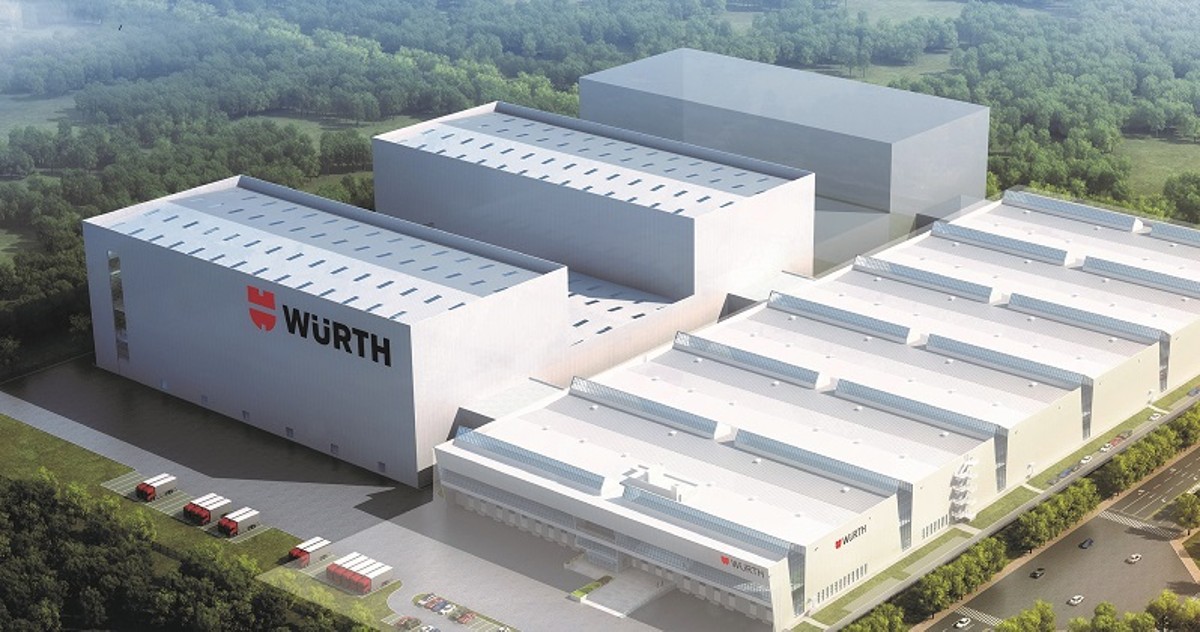 CDC Phase III is expected to be completed in 2021-2022. It will provide warehousing and logistics services throughout Asia Pacific region and become the benchmark for Asian operations. Under the Industry 4.0 strategy, it will further deepen cooperation in the field of intelligent logistics, striving to promote resource sharing and complementary advantages, and continuously improve economic development.
Welcome to contact our sales for CDC Phase II VR Tour Reservation in Kangqiao office.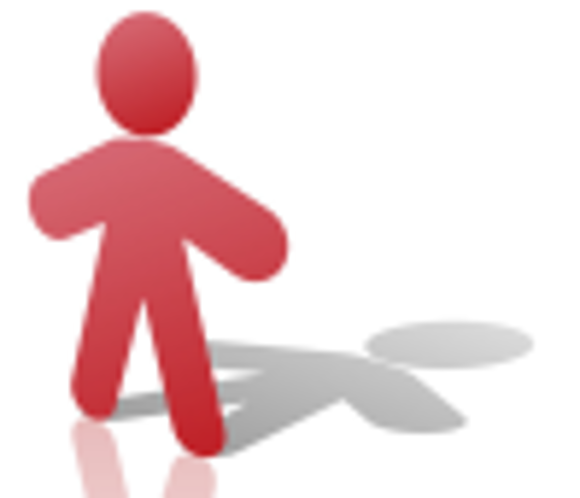 We will be pleased to advise you personally.
Contact us at T +021-50297600 .
​ ​