Your competence center for special parts according to your individual drawing
In addition to DIN and other standard parts, we supply our customers with customized special parts and drawing parts that meet the most diverse requirements. Whether it is for turning, milling, cold forming, punching, laser cutting, edging or bending - we offer everything from one source. Our experts support you in the complete implementation, from the idea to the series. Construction takes place in close cooperation with you. On request, we assist you in the prototype phase with additive manufacturing processes (3D printing) as well as subtractive production processes (machining). In addition to accompany the initial sampling phase, we deliver your series exactly where it is needed using state-of-the-art delivery systems.
We benefit from years of experience in the field of connection technology as well as manufacturing technology. We are constantly evolving and will provide you with consulting and construction support. Quality and safety are very important to Würth Industrie Service. When choosing our suppliers, we think that sustainability and compliance with environmental standards is of the highest importance in addition to good quality and delivery reliability. Our suppliers are audited according to DIN EN ISO 9001:2015, ISO/TS 16949:2009, IATF 16949:2016 and DIN EN ISO 14001. At the same time, our auditors monitor the compliance with quality and environmental standards at our local suppliers. We have implemented extensive checks on our quality in various test laboratories with necessary accreditation in the countries of origin, as well as in our own accredited testing laboratory in Bad Mergentheim.
Our product portfolio includes special parts...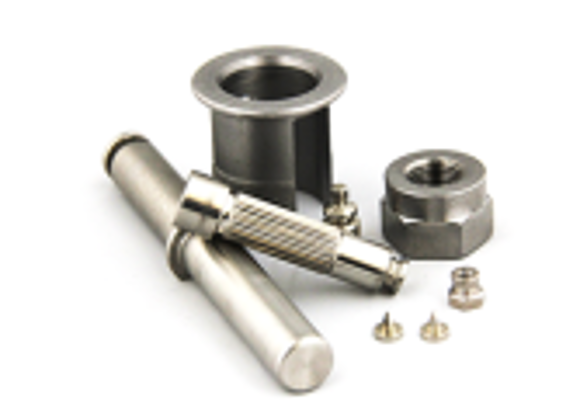 Turned parts
We offer you precision turned parts, from simple bolts to challenging drawing parts made to your specifications. The material used can be machinable, tempered, or stainless steel, as well as non-ferrous metals, plastics and special materials. We can procure turned parts of all sizes through the application of diverse production techniques. You can rely on turned parts of the highest quality for all industries.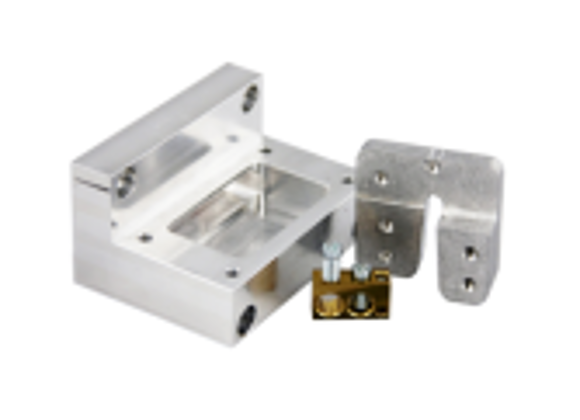 Milled parts
Order milled parts from us according to your specifications. We also produce parts in challenging geometries from all machinable materials. We have the highest level of expertise and state-of-the-art processing technologies at our disposal. Thanks to our many years of experience, we are your partner for an ideal solution in a wide variety of applications.
Cold formed / hot forged
Würth Industrie Service is your supplier for forming parts. Depending on the requirements, the production of these products takes place as a cold extruded part or hot extruded part and can be reworked by machining. We work with partners who produce pressed parts on state-of-the-art multi-stage presses in all common strength classes for a wide variety of applications.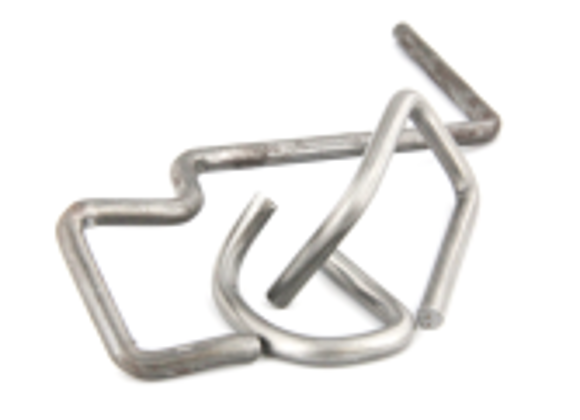 Bent wire parts
We supply you with bent wire parts made of mild steel, aluminium, copper, brass, stainless steel or spring steel in the most common grades. Whether simple or complex - with know-how, passion and state-of-the-art CNC bending machines, even complex, three-dimensional bent wire parts are no problem for us.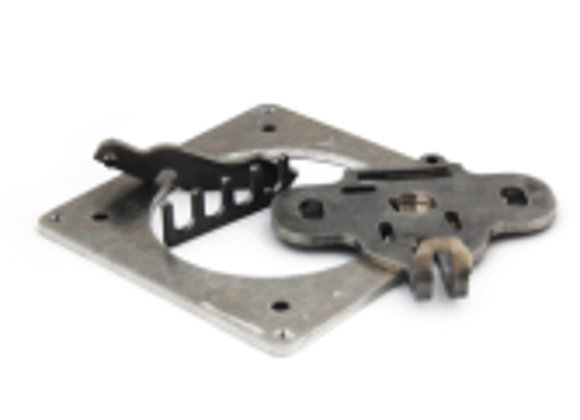 Sheet metal parts
We offer customized sheet metal bent parts, stamped parts, stamped bent parts, laser parts and laser bent parts from a simple design to a sophisticated drawing part made of metallic and non-metallic materials. All sheet metal parts can be produced with extremely high contour accuracy and in different thicknesses. We fulfil your requirements accurately and reliably.
After-treatment and surface coating
All fasteners can be supplied according to your requirements with additional heat treatment, mechanical rework and a variety of surface finishes, as well as clamping and adhesive thread locks.
These are your benefits if you request special and drawing parts from us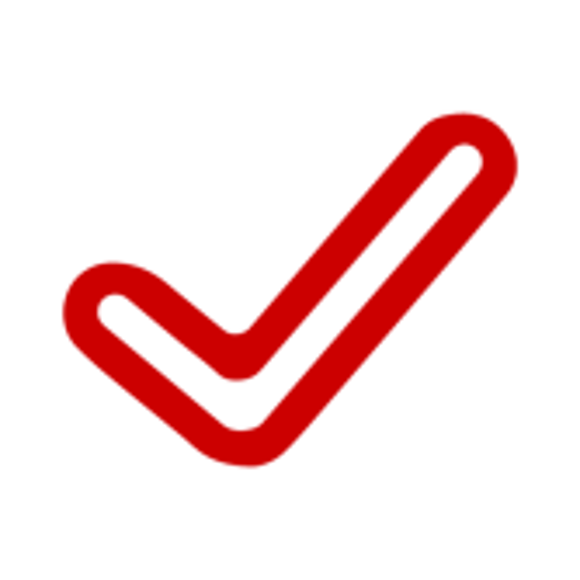 competence in holistic C-parts management
technical support
innovative logistics concepts
industry know-how
initial sample documentation
own testing laboratory
CAD database
optimized process tailored to special parts
group production partners
years of experience