Würth Group Greater China Central Distribution Center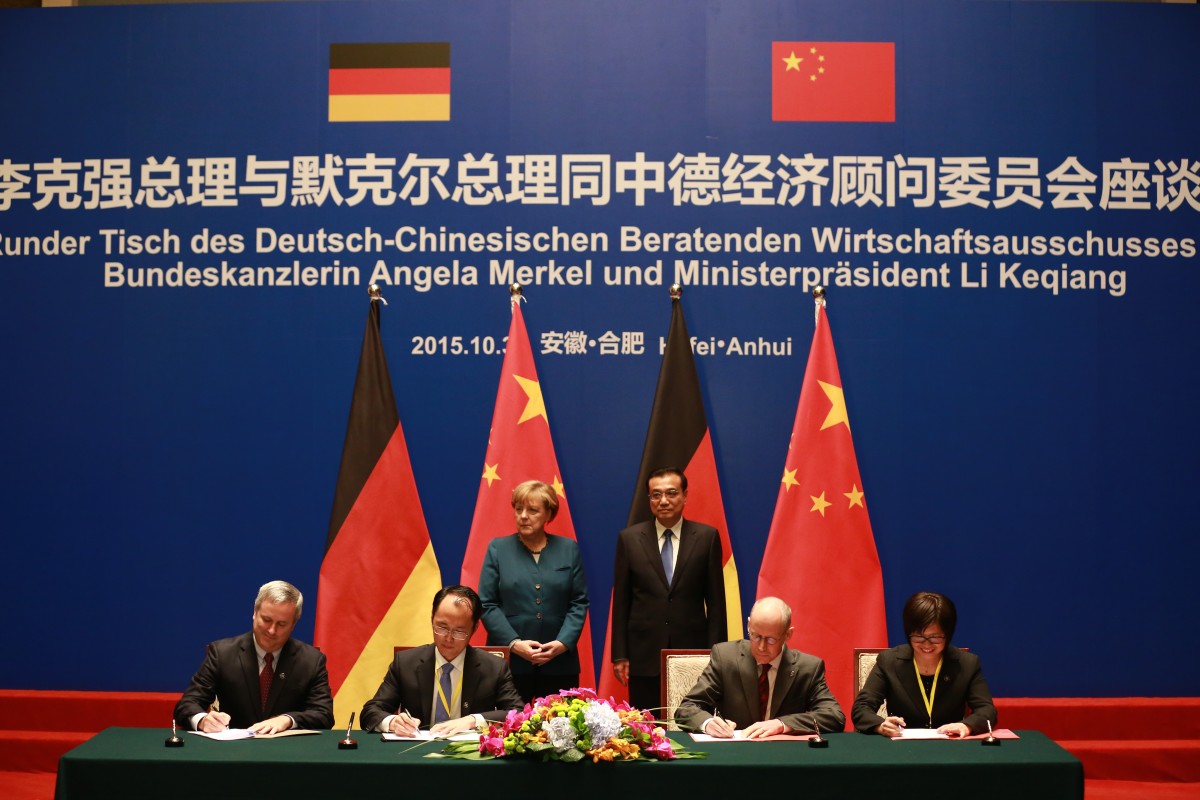 In 2015, Würth and Haiyan Economic Development Zone officially signed on the Sino-German Economic Advisory Committee Symposium of Premier Keqiang Li and Angela Merkel.
In early 2016, considering Haiyan is one of China's fastest growing Industrial Development Zones, close proximity to harbor and highways, in the middle of China's East-Coast Line, and Shanghai-Haiyan high-speed railway will be opened soon. Therefore, Haiyan was selected as the location of Würth Group Greater China Central Distribution Center (hereinafter referred to as CDC).
CDC Foundation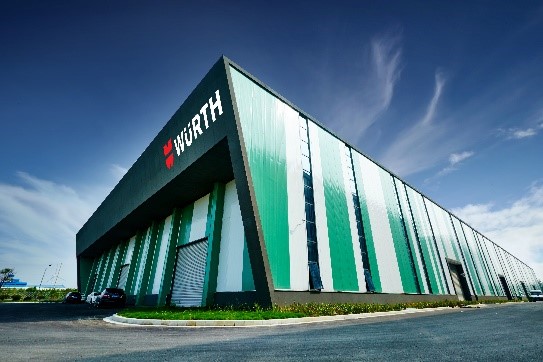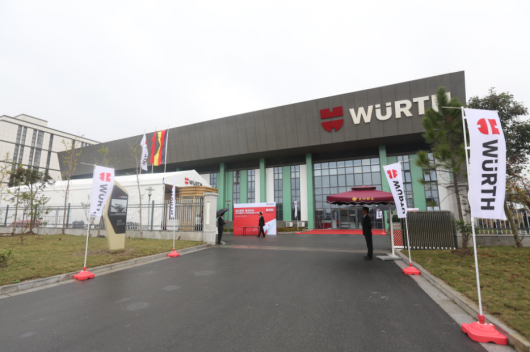 On November 22, 2016, Grand Opening Ceremony of CDC Phase I was held in Haiyan, Zhejiang. We were delighted to invite guests from Würth Group Germany, government officials of Haiyan, and local TV channels to witness the milestone in the history of Würth. As the first step for Würth central warehousing and logistics service strategy in Asia, CDC Phase I supports logistics and transportation in mainland China.
CDC Developing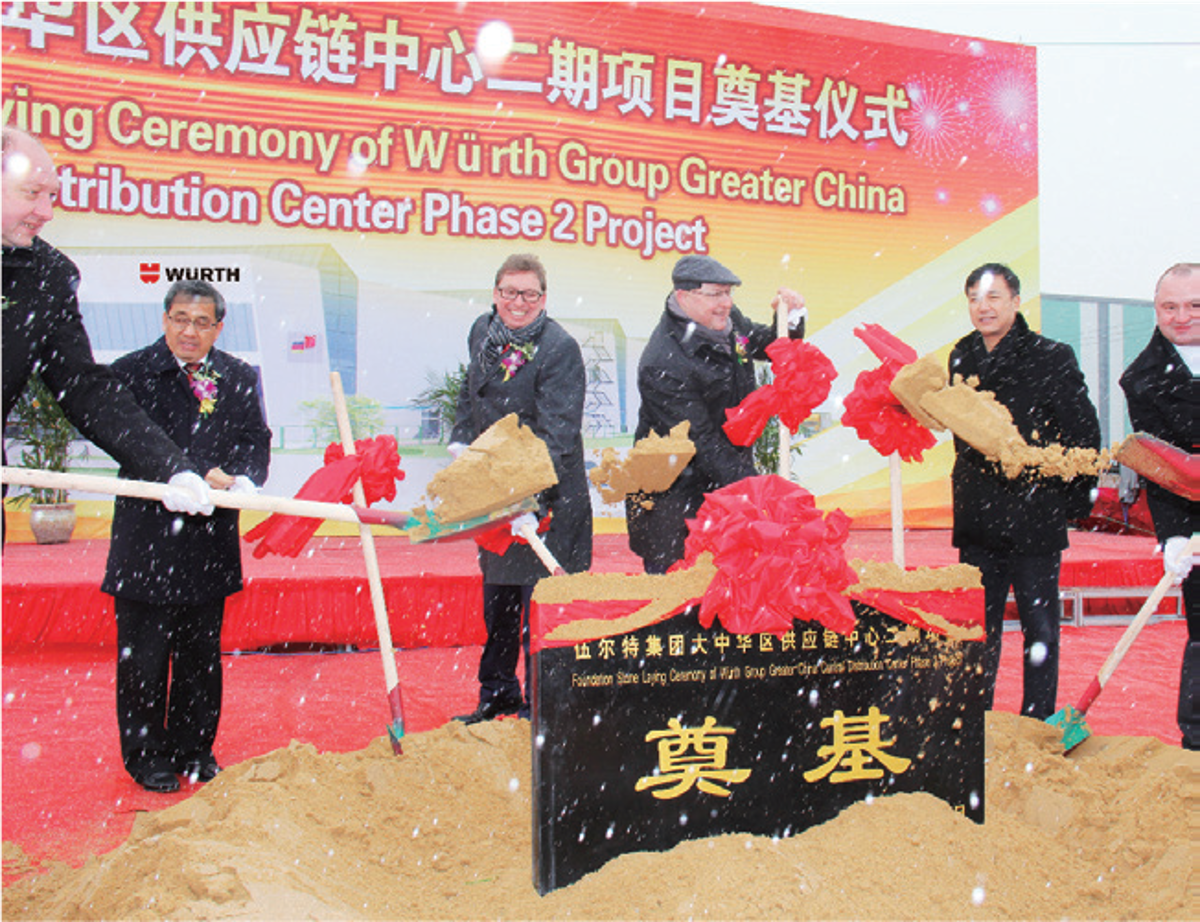 On February 9, 2017, a delegation from the Germany city Bad Mergentheim, Mr. Rainer Bürkert, Executive Vice President of Würth Group, and the government of Haiyan County witnessed the CDC Phase II foundation ceremony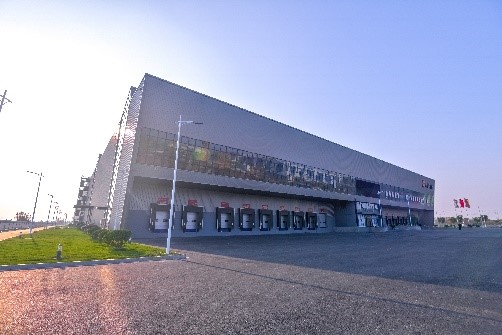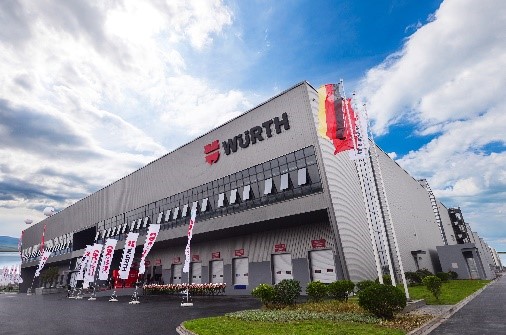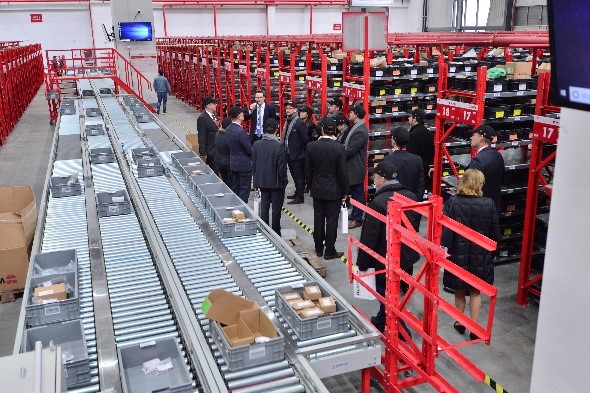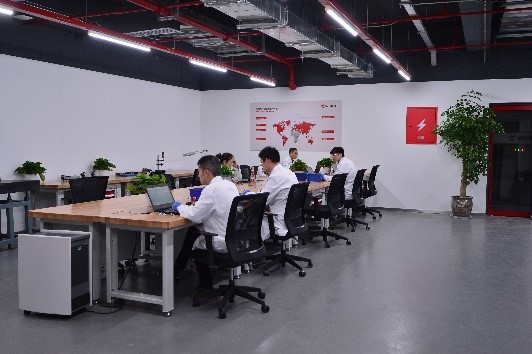 On December 4, 2018, the opening ceremony of CDC Phase II with the theme of "NEW EVOLUTION NEW ERA" was held in Haiyan Europe (Germany) Industry Park.
CDC Phase II has in total 47,000 sqm of operating area and provides in the first stage more than 150,000 storage locations as well as 18 loading and unloading docks. CDC Phase II also has automated inbound and outbound process and high-end Quality Inspection Lab. It will serve customers in China as well as other Würth Group companies and customers all over the Asia-Pacific Region, realize intelligent logistics integrated management, further promote logistics cost reduction and efficiency, and the development of Wurth Logistics, strengthen the competitiveness of enterprises.
The Coming CDC Cutting edge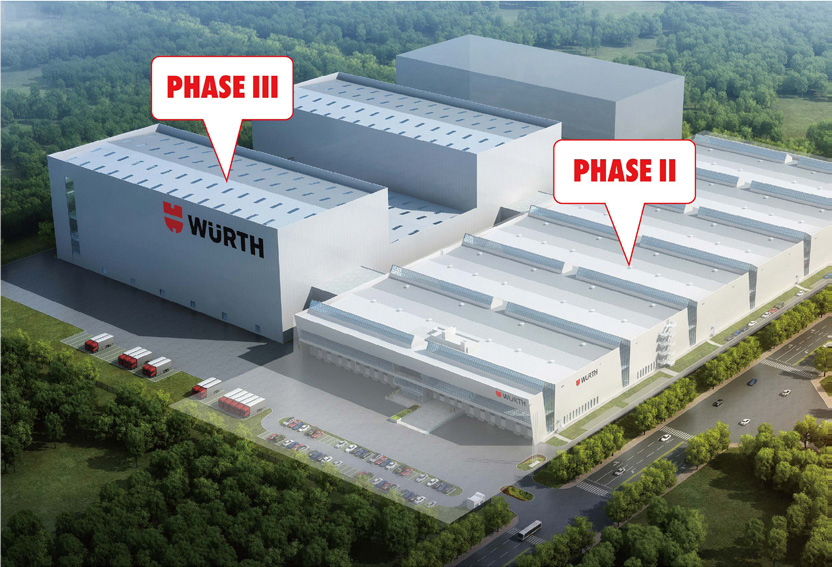 On the day of the opening ceremony of CDC Phase II, Mr. Quanfa Li, Deputy Secretary of the Party Committee of Haiyan Economic Development Zone, Xitangqiao Street Director, and Mr. Larry Stevens signed the contract for CDC Phase III. It is expected to be completed in 2021-2022.
​ ​