ORSY®MAT – YOUR SUPERHERO FOR MATERIALS MANAGEMENT
Our vending machines offer you a holistic concept for auxiliary and operating materials. We take care of the delivery, storage and stocking up to the fully automatic replenishment, with a maximum of flexibility and directly at the point of use. In our opinion: Our vending machines are real super talents.
And a super win for you:
Your C-Parts in the required quantity, at the right time, in the right quality directly at the point of use.
YOUR SUPERHEROES AT A GLANCE
ORSY®mat RT – Rotation based vending machine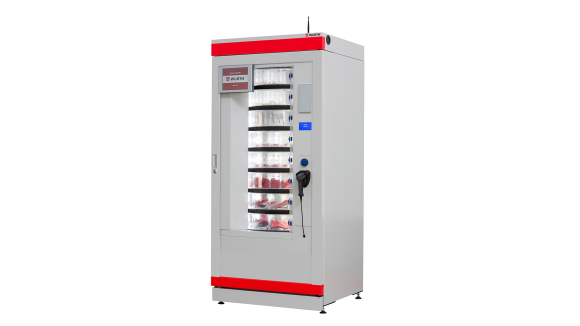 The rotation system combines high flexibility with maximum of supply security due to individually adjustable compartment sizes. This system is suitable for securely guided dispensing of various small or medium-sized items, such as drills, bits and batteries.
Super strengths:
Individually assembled according to your requirements with regard to assortment variety, item size and quantity
Offers 4 to 48 compartments per level
Up to 384 different items
Dispensing of packaging units or single items
ORSY®mat HX – Helix based vending machine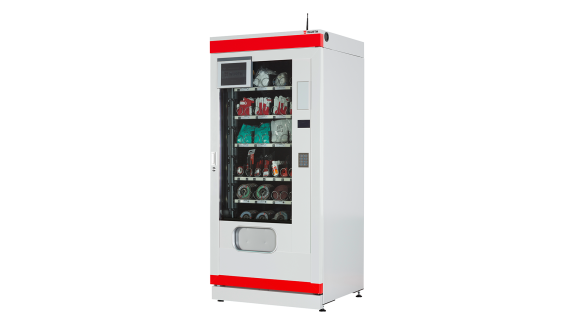 The helix based system is the optimal solution for dispensing single units of frequently required auxiliary and operating materials, such as gloves, screwdrivers, spare parts, rechargeable batteries, building supplies, PPE and much more.
Super strengths:
Up to 48 different products and 1,000 units
Flexible number and sizes of spirals
Dispensing of single items, advantageous e.g. for gloves
Fast finding of items due to "storefront effect"
ORSY®mat FP – Flap based vending machine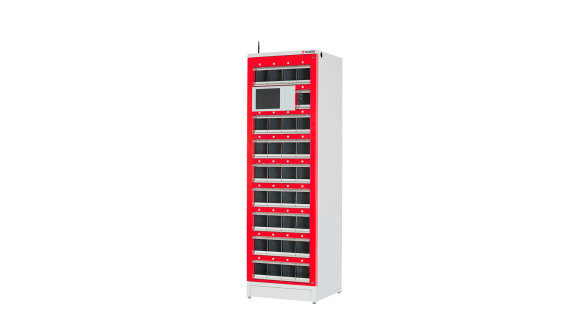 The flap based vending machine ORSY®mat FP enables the storage and provision of various high-quality and bulky commodities and consumables.
Super strengths:
Available in ten variants with up to 72 flaps
Removal of entire packaging units
Quickly find the right items
ORSY®mat WGT – Weighing system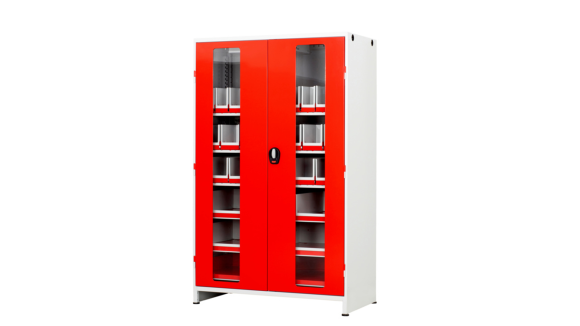 ORSY®mat WGT - Weighing system
The removal of articles from the weighing system works in the same way as with a conventional material cabinet. Due to integrated weighing cells and the stored article weight, several articles can be removed simultaneously in any number. This makes the system particularly flexible and fast. The technology is suitable for a wide variety of articles, e.g. protective suits, adhesive tapes protective goggles, but also bits.
Superpower:
Up to 80 different articles
Removal identification through integrated load cells
For almost all auxiliary and operating materials
Simultaneous removal of several articles
Individual removals possible independent of the packaging unit